About Us
MISSION
To excel in all aspects of theatre, with a view to reach new heights, on a self-sustained basis.
SAMASHTI, born in the year 2000, is the team with multifaceted talents who have dedicated themselves to the Kannada theatre. The Main Purpose of the Troupe is to discover new aspirants, training them in all aspects of theatre and bringing them to the main stream of Kannada Theatre. To achieve its objectives Samashti have organized many free theatre camps so far.
At SAMASHTI we aim at work and co-ordination in the following disciplines.
1. Theatre
2. CSR Projects
3. Social Awareness Programs
4. Films / Documentaries / Media
5. Theatre in Education
6. Stage Crafts
Current Production
CHITRAPATA
---
Playwright : H S Venkateshamurthy
Design & Direction : Manjunath L Badiger
Music : Gajanana Hegade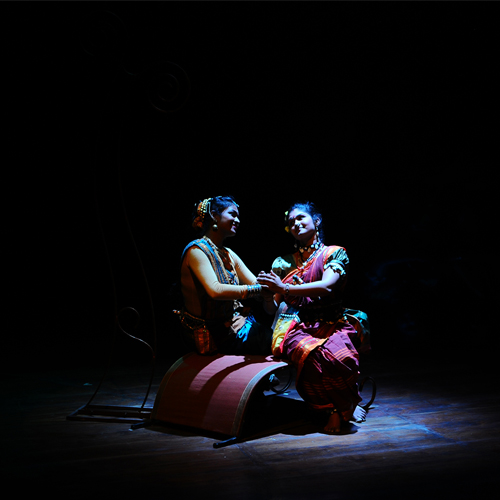 MUKKAM POST BOMBILWADI
---
Playwright : Paresh Mokashi
Design & Direction : Ravindra Poojary
Adoption : K R Omkar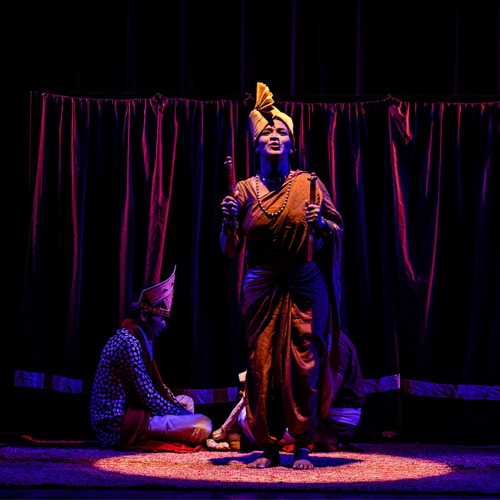 NEERU KUDISIDA NEEREYARU
---
Playwright: William Shakespeare
Design & Direction : Manjunath L Badiger
Adoption : M C Anand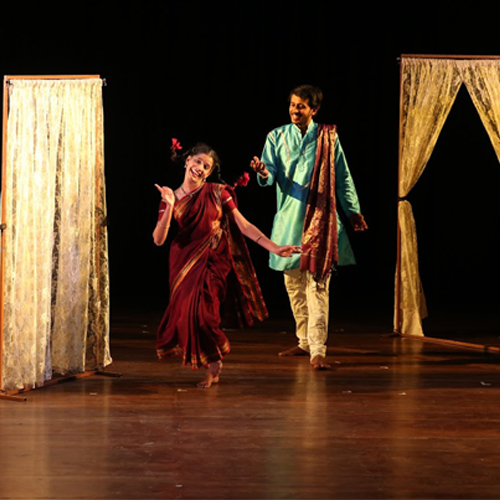 Milestones
Ranghbhoomi State Award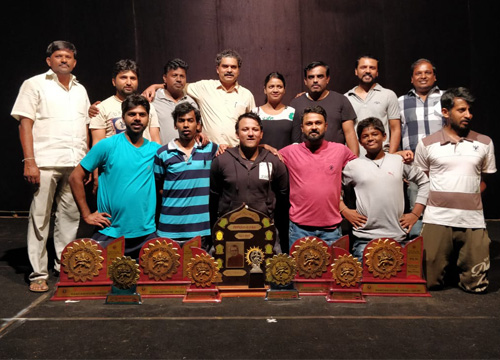 Meta Awards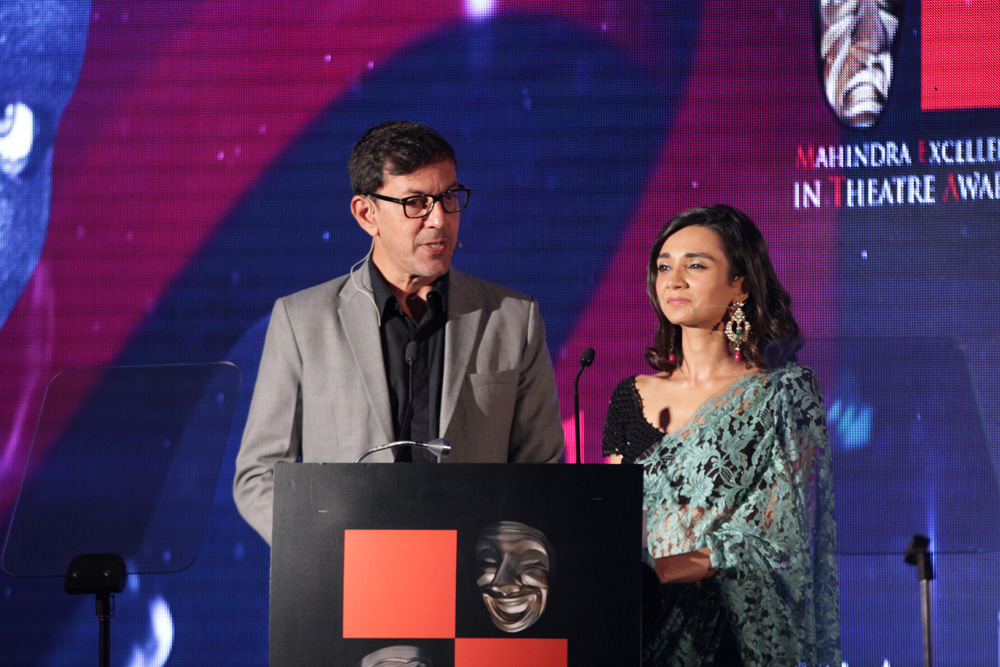 Bharat Rangamahotsav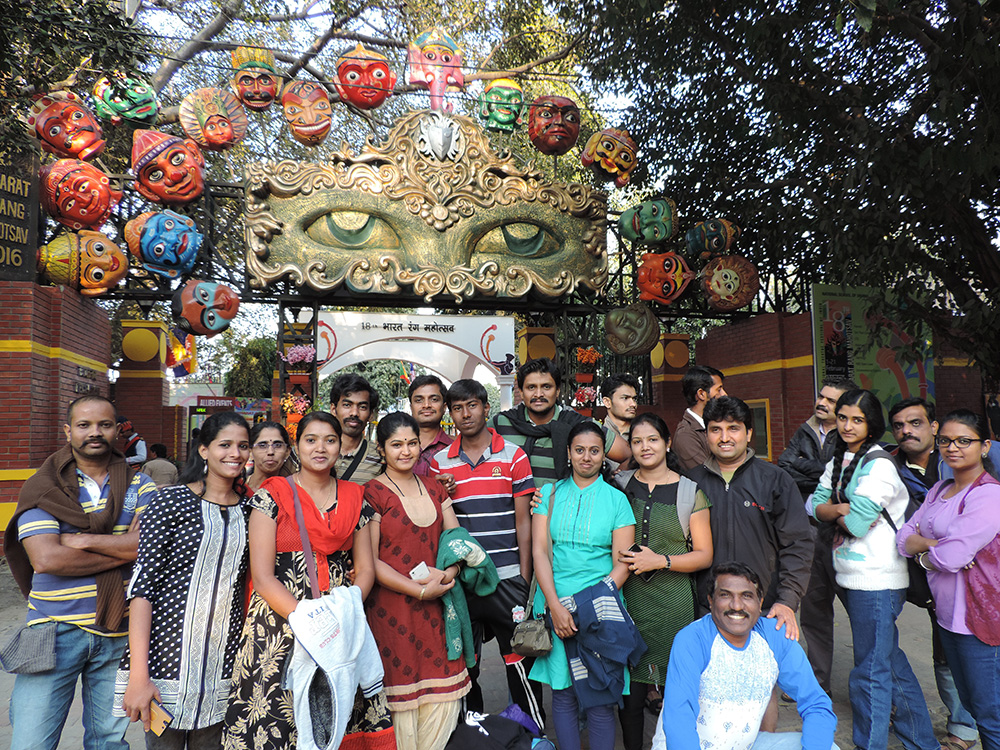 Sadarame 25th Show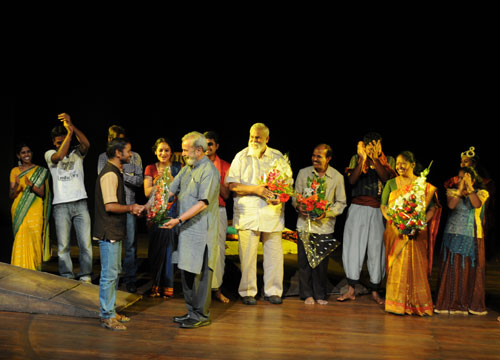 Samashti Theatre Festival